Testimonials and Reviews
On this page you will find testimonials and reviews.
Review
by Lesley Truchet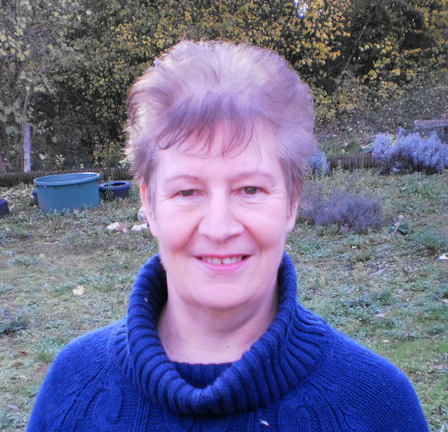 Chris Fielden asked me to take a look at his free writing course. Here are my observations:
Throughout the presentation of both his free and comprehensive writing courses he comes across as natural, sincere and helpful, with a light touch of humour and without a hint of drivel.
The initial outline of the free course – and touching on the comprehensive one (video 1) – was carefully thought out and well presented, maintaining the interest of the potential student, who wants to know more at this early point. Often when I watch or read a sales pitch I find myself thinking, Yeah, yeah, goodbye, before I reach the end. When I watched Chris's videos this didn't happen. I was captivated throughout. I asked myself the obvious question: If I didn't know Chris, or anything about him, would I still be interested in watching these videos? My answer was yes.
I like the way Chris markets his course with a 'no hard sell' technique. From the outset he inspires confidence in the viewer. I found myself warming to him as the video progressed.
The 'Ethel' story is a touch of brilliance. Chris actually relates an interesting story as though in front of an audience, demonstrating his ability with words up front, whilst revealing how he became a writer. I like the way he brags about his achievement – Amazon best-selling author above Stephen King – and then explains the circumstances of how this unlikely (but true) phenomenon came about. An honest approach which encouraged me to watch and listen on.
Chris's tips were valuable, varied and well-presented, all related to his writing experiences. No matter how skilled a writer, tips are always well received. Well worth watching.
The exercises are set out in a way that the student can participate in to a degree that suits them. I found them to be challenging and enjoyable. I may polish my unedited results for my writing competition portfolio.
I have the greatest respect for Chris Fielden. One only has to look on his website to discover that he puts heaps of hard work into helping other writers. Many writers are published thanks to his online challenges, myself included. In the process of helping writers become published, he also supports a number of charities and has raised over £4,000 to date, supporting seven different charities.
Such a person would not produce or try to sell a sub-standard writing course. Chris kindly invited me to enroll on his comprehensive course. I have done so and will be posting my comments and opinions on his site as I follow the course agenda.